A Conscious
Commitment
We're starting to make changes. For right
now, and going forward. Discover a new
uniform of
recycled yarns, responsible
wools and vegetable-tanned leathers. And
learn more about the things
we're doing
and initiatives we're partnering with to
make our products more sustainable.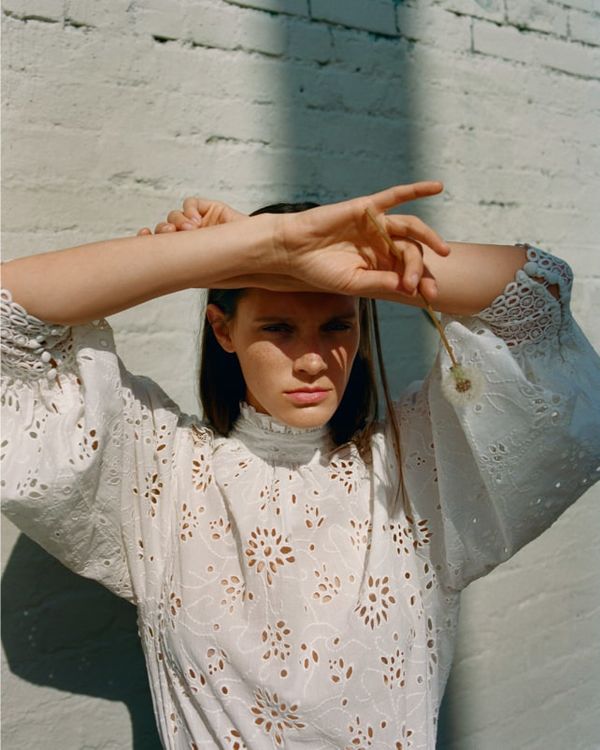 Reduced Water
Wastage
Much of our collection is produced in
factories using innovative water saving
and
water recycling processes.
The specialist machinery and techniques
can use up to 89% less water
than
traditional methods.
Read

More

Less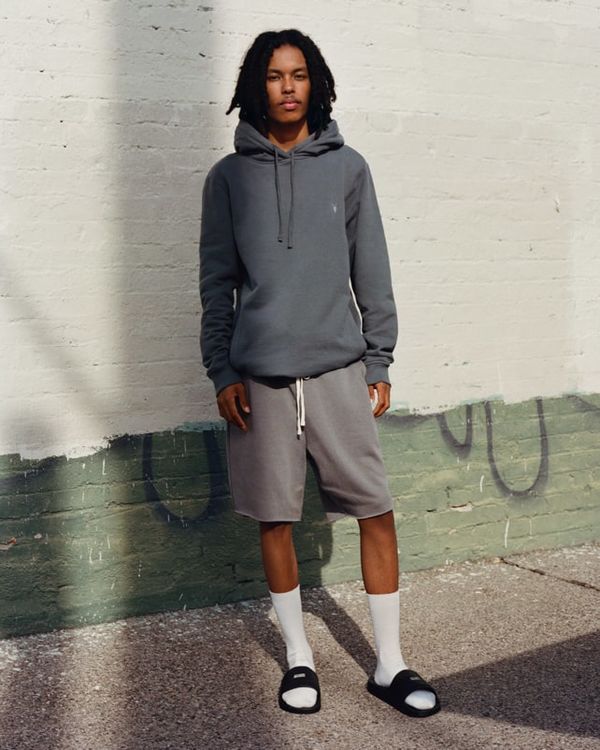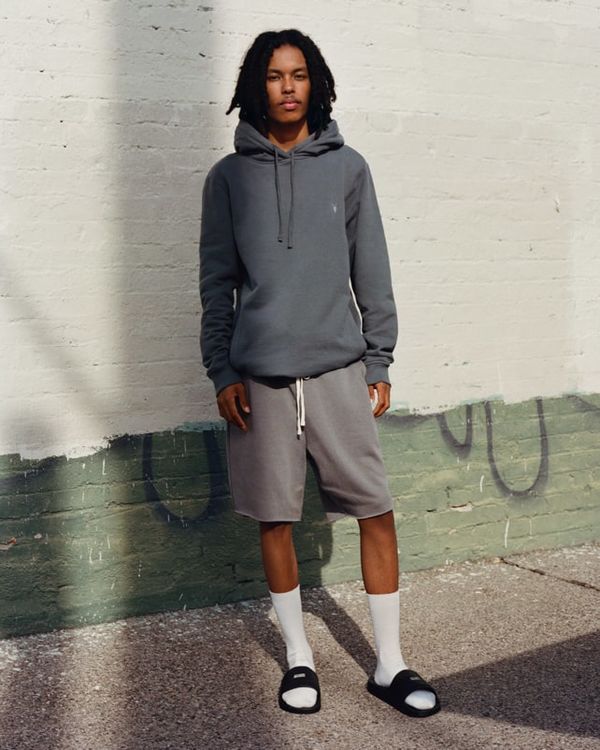 Better Cotton Initiative
We, ALLSAINTS, are committed to
improving cotton farming practices
globally with the Better Cotton Initiative


(BCI). Better Cotton is not physically
traceable to end products. However, BCI
Farmers benefit from the demand for

Better Cotton in equivalent volumes to
those we 'source'. We ALLSAINTS, are
committed to sourcing 80% of our
cotton
as more sustainable cotton by 2022.
More sustainable cotton includes Better
Cotton, recycled cotton, organic
cotton
and fair trade cotton. By buying cotton
products from ALLSAINTS, you're
supporting the Better Cotton
Initiative/
BCI Farmers who care for the
environment and respect workers' rights
and wellbeing.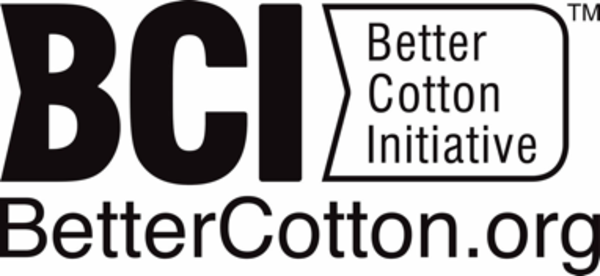 Read

More

Less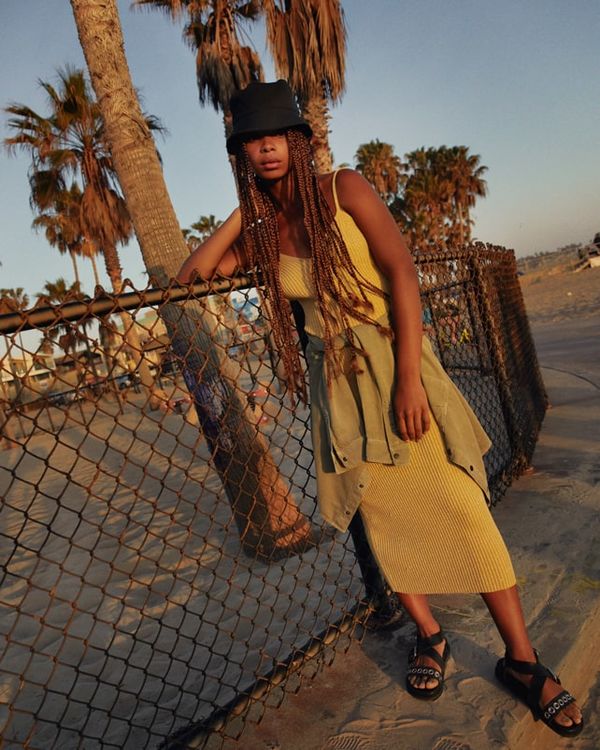 Responsible Wool
Standard
The Responsible Wool Standard (RWS) is
an industry tool designed to recognise the
best
practices of farmers, ensuring that

wool comes from farms with a progressive
approach to
managing their land and from
sheep that have been treated responsibly.
The certified wool
comes from non-
mulesed sheep and is tracked through all
processing stages to promote
responsible
practices and protect the sheep and the
land they graze on.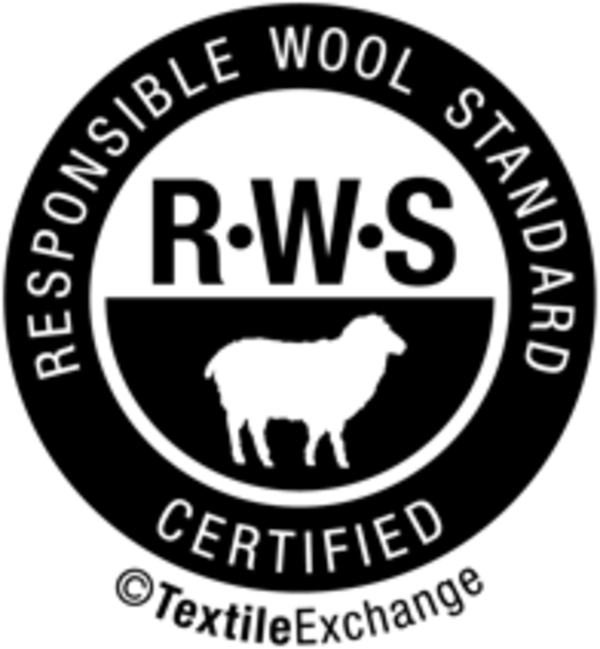 RWS Certified Wool
CU 870616
Read

More

Less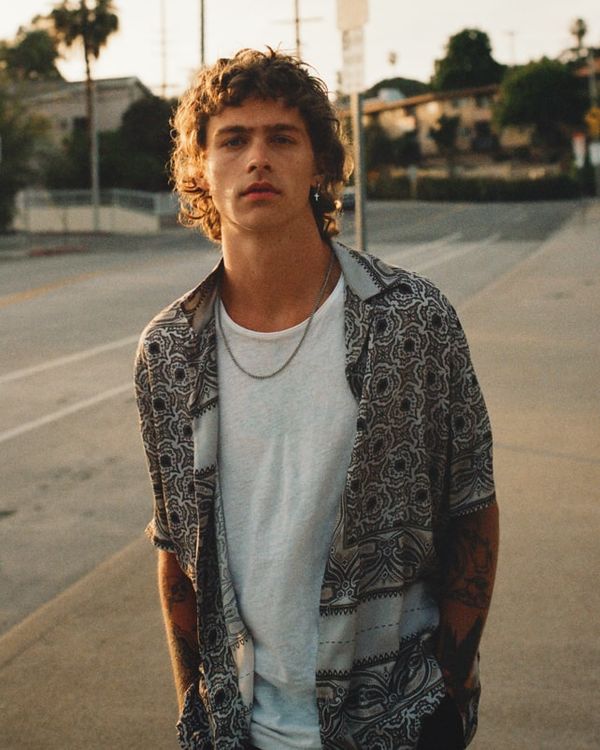 Plant-Based Shirts
Derived from certified renewable wood
sources and using an eco-responsible
production process, Ecovero™ fibers
lower emissions and promote supply
chain transparency. Contributing to a
cleaner environment and more
sustainable lifestyle.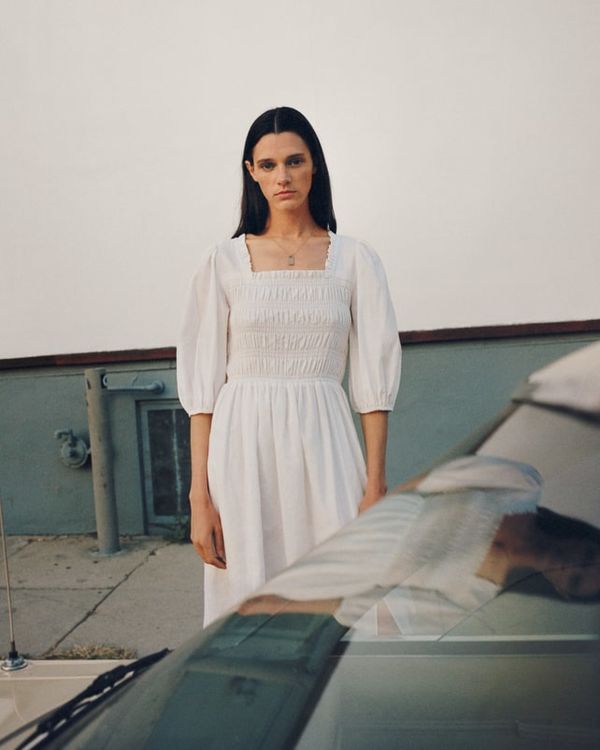 Recycled Polyester
Found across many of our dresses.
Polysheer fabric is made from recycled
plastic bottles. Recycled polyester, also
known as rPET, is obtained by melting
down existing plastic and re-spinning it
into new polyester fibers.
Vegetable-Tanned
Leather
For some of our jackets, the leather-
making process is carried out using
vegetable tanning. Dyes are made from
natural compounds such as nuts, fruits,
tree bark, and leaves.
Chrome-Free Tanning
Found across many of our leather
products. Chrome-free tanning is done
without using Chromium III, meaning
the leather has better biodegradability properties.