Bed Of
Roses
The stage is set.
For indie-pop sensation, Tishmal.
This is her LA Session.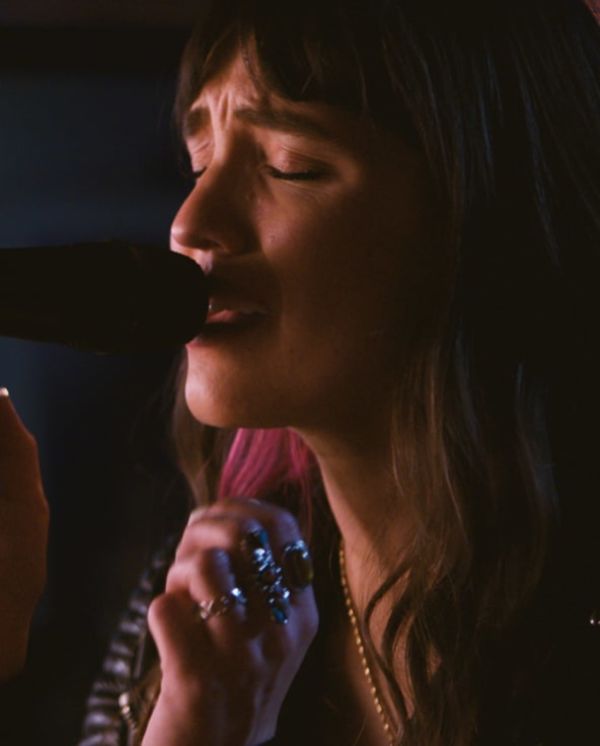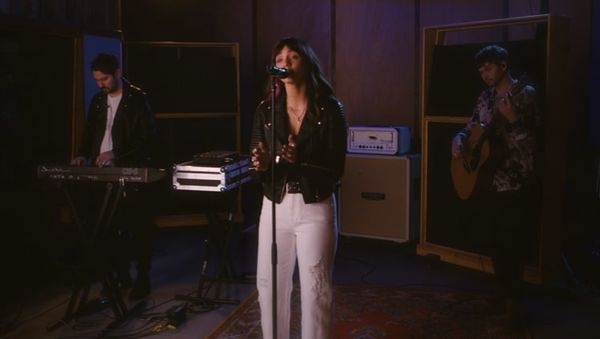 Brooding and intelligent, Bed of Roses navigates the existence of a perfect love story.
Swept up in the mystery and magic of a new relationship.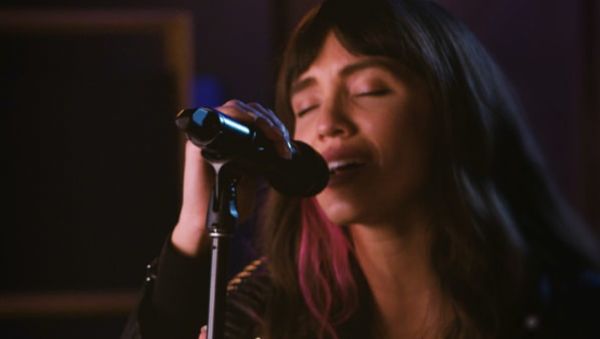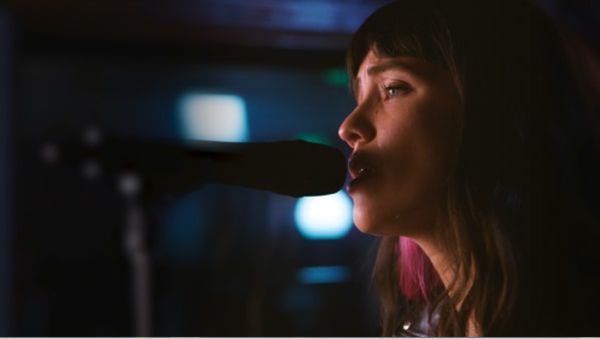 Could it be a happy ending, or a total disaster? A song about the moment
you realise you're high on love, and it doesn't matter how it ends.