Exclusivos
An LA Sessions first. Live from The Beehive, California - performing
"Exclusivos" in Spanish, we welcome to the stage Latin Grammy® nominees,
Periko & Jessi Leon.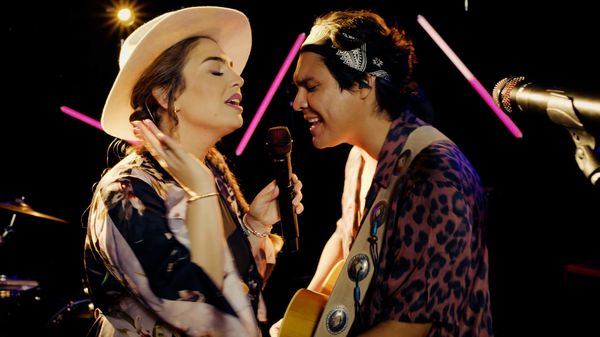 Miami based, the pop duo's sensational sound is one filled with high energy and
sunny vibes. The message? It's time to connect, dance and feel good.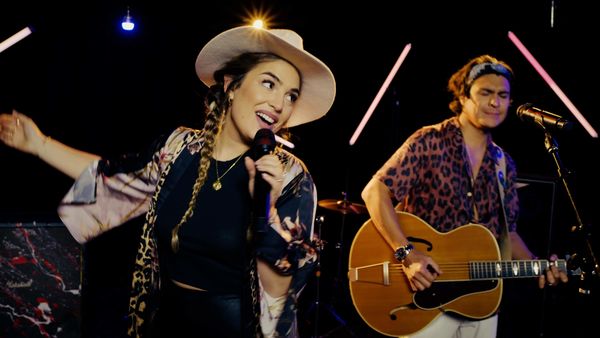 With an upcoming album and a tour, their latest track is an anthem -
celebrating couple exclusivity. Tune in and turn the volume up high.