BEAUTIFUL IS BORING
Live from The Beehive, California: where the lights are low and the stage is set.
London-born, BONES UK prepare for their LA Session - get ready for this...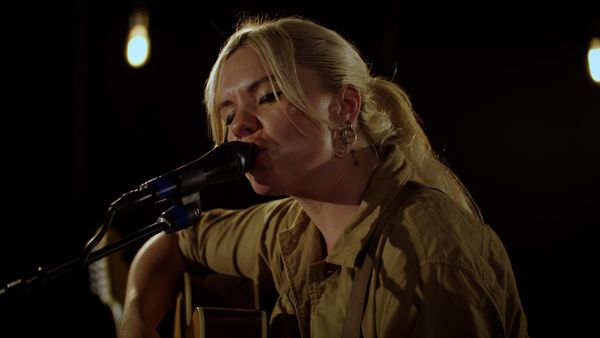 Passionate, provocative and endlessly energetic. The British rock duo mix
their gritty industrial vibe with infectious pop melodies and rebellious lyrics.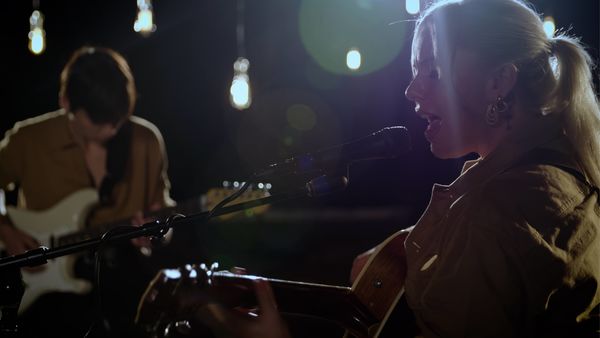 Beautiful Is Boring is a commentary on society's unrealistic expectations of beauty.
It's time to ditch the filters, embrace your imperfections, and be unapologetically you.