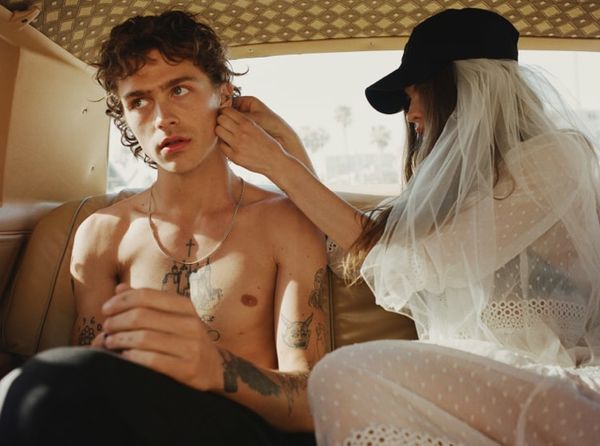 As we enter the summer season with hope for the future, AllSaints celebrates congregation and the moments we all long to share once again with friends, family and everyone else.
This collection was designed for all the weddings we couldn't go to and all the beaches we didn't get to hang out on together.
Above all, this season is for our AllSaints community, and this collection is to be worn and loved by us ALL.
It marks a timely reminder of our true values, and our increasing conscious commitment to the world around us, that make us who we are, always.