New Decade. New Season. New Faces. New New York. AllSaints celebrates a new era. And the city that defines it.
A collection of reimagined classics. Paving the way for what's to come.
A love letter to the city that remains the global epicentre for newness – New York.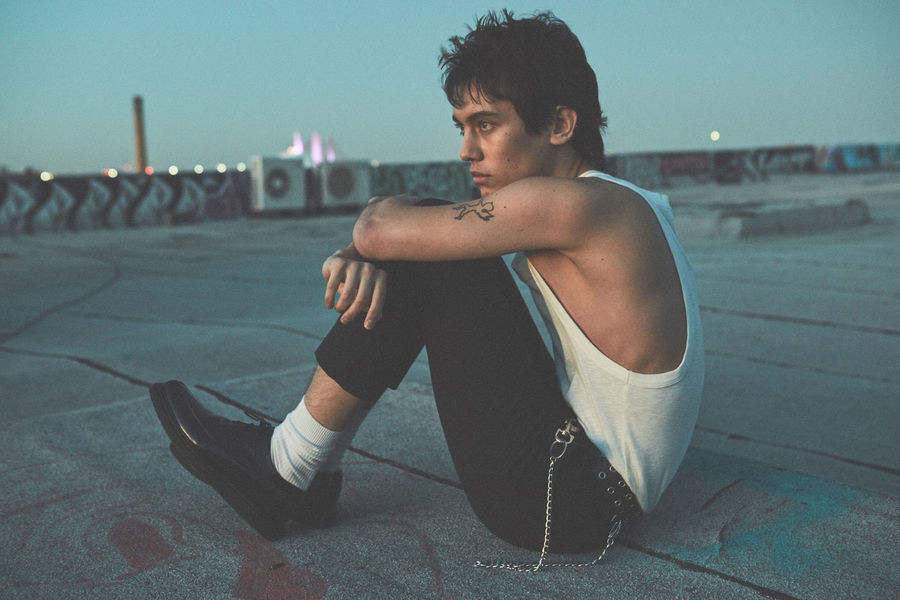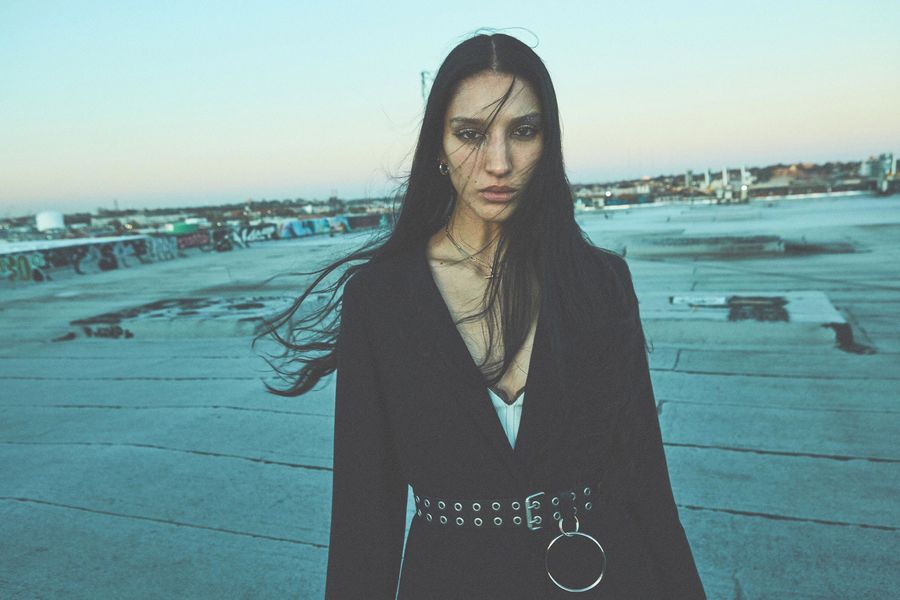 The city's emerging community. It's assembled. Ready to tackle the new decade together. New York's energy behind them.
From the Lower East Side and Brooklyn, to the Upper West Side and Harlem. It's being redefined. A new future is already written.